Office Hours: Monday - Friday : 07:30 - 17:30
Short notice hire available
Most credit & debit cards accepted
Other Equipment

Post Hole Borers, Compactors and Breakers.
Post Hole Borer
Digga One Man Post Hole Borer
Independent post auger which can be dismantled for tight access. Honda power unit.
Flight sizes of 150mm, 225mm and 300mm diameter - available
£45.00 per day
Weekly £180.00
Weekend £110.00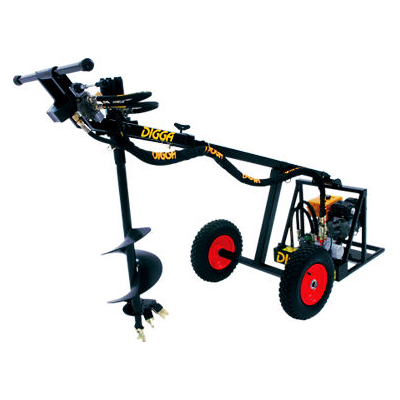 Compactors
Fairport is a British manufacturer specialising in construction equipment. With high build quality and excellent performance their plate compactors for subbases and asphalt have proved to be a favourite tool for contractors.
Fairport PP33 compactor plate
Only weighs 41 kg so it's easy to handle. Fully folding handle, will fit in the boot of most cars.
Width: 440mm Weight: 41kgs
£15.00 per day
Weekly £38.00
Weekend £35.00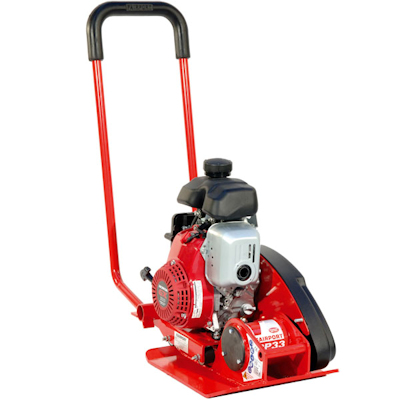 Fairport PP46 compactor plate
Heavy duty compaction from a plate weighing just 77 kg. Angled leading and trailing edges to the plate. Lifting handles fitted for easier manual handling. Compaction rate 1,200 KN.
Width: 510mm Weight: 77kgs
£18.00 per day
Weekly £48.00
Weekend £45.00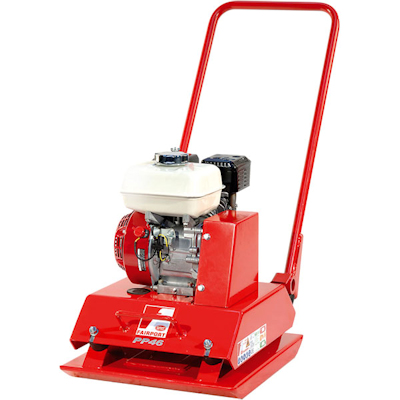 Breakers
Fairport Low-Vib breakers use the latest 'Vibrotech' handles to minimise vibration transmission to reduce operators exposure to Hand-Arm Vibration. With a Fairport power pack you have the most economical source of 'on-site' power available.
Fairport FP9/20 hydraulic breaker
A Honda driven power pack which produces power on demand. When coupled with a low vibration heavy breaker will out perform all electric breakers. Ideal for breaking out concrete & tarmac up to 300mm thick.
Weight: 65kgs
£20.00 per day
Weekly £48.00
Weekend £45.00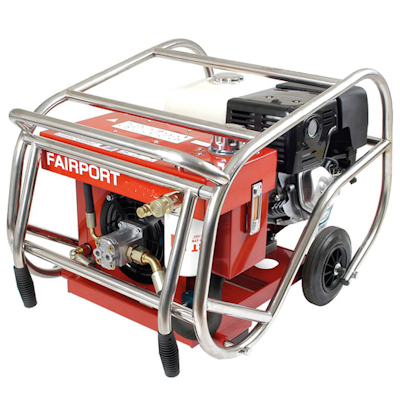 WE OPERATE WITHIN A 25 MILE RADIUS OF OUR YARD

PLEASE NOTE:

The hirer shall insure all plant as specified in our Terms and Conditions without exception. All plant is hired out under our Terms and Conditions as attached to the Hire Agreement. The cleaning of dirty plant, repairing damage (save fair wear and tear) and refuelling will be charged to the hirer. Transport each way will be charged unless an 'all-in' rate is quoted on the Hire Agreement.

All prices are subject to VAT at the current rate. E & O.E.